The Beautiful Beast of Brixton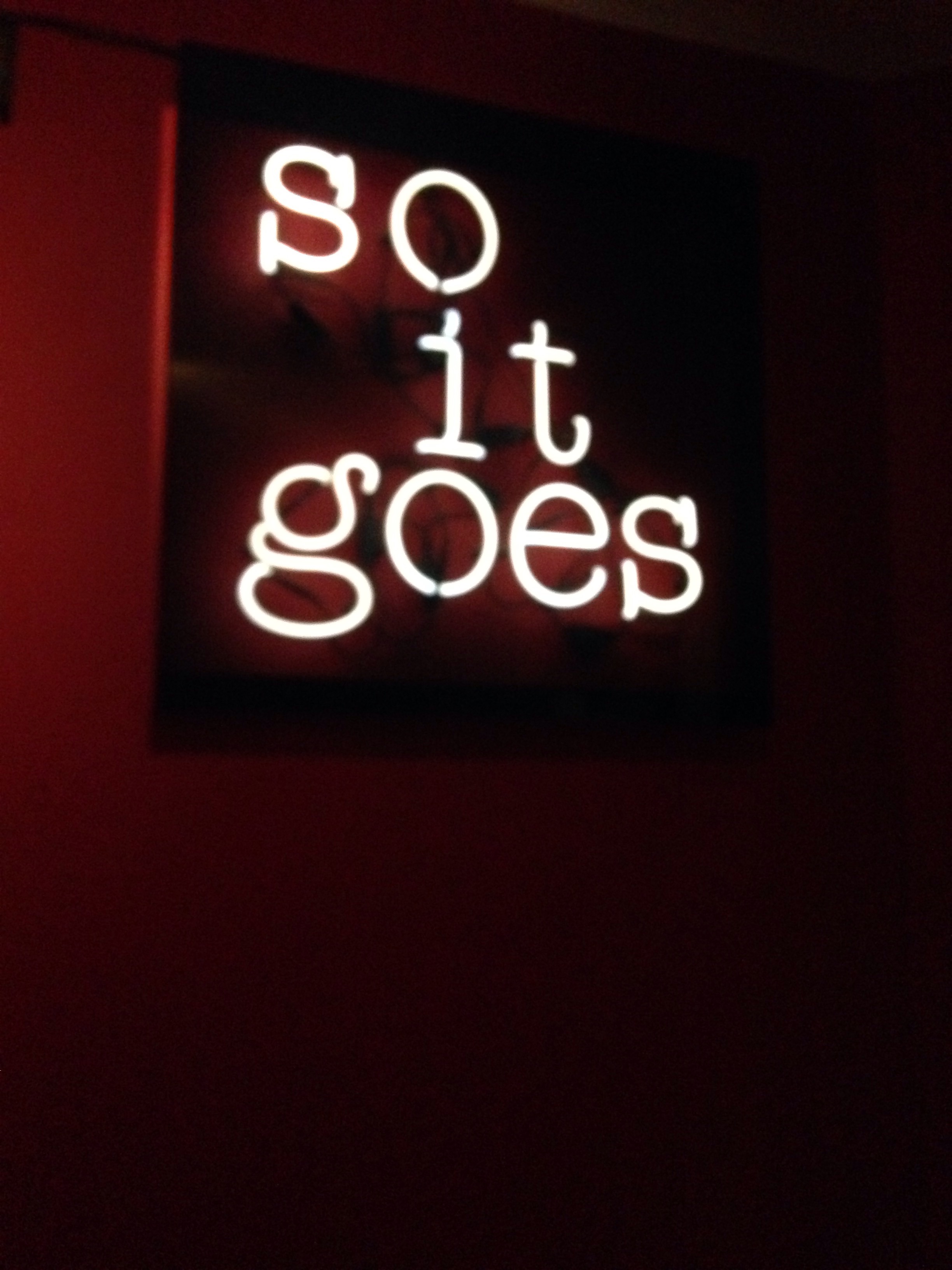 So last week I ventured somewhere new. Not new for Brixton. But new for me.A birthday tipple or two (read 6)for a lovely mate of mine, mid week, back in my hometown.I open my text based instructions on where to be and when and head on my way back home. Half way down Acre Lane and I'm stumped. The map says I overshot it and everyone says "if you hit Grand Union you've gone too far". I'm at Grand Union and I'm stumped. How can this mysterious Beast of Brixton place that seems so god damn popular be so hard to find?!Alas, I was looking for a neon shiny light and a high road prominence. Incorrect. When looking for the new favourite place of the moment, head down a side road, look for a place that looks like a house and buzz the door to be allowed in.
Up a residential staircase with an air of walking into an old mates house, I was met with two of the chirpiest of chaps. I was the first of the party (and of the night) but I took a seat like, well, like I was at home.The more it filled, the more familiar it felt. It's decor was cool but not poncey.
It was snug but didn't make you feel like it was so exclusive that you shouldn't be there. And well accommodating doesn't come close.They serve food on site, which by the way they are relaunching shortly rumour has it (watch this space) and I've heard rave reviews. However we turned up mob handed this night and their fabulous but small kitchen couldn't handle the numbers. So what did they let us do? Order in our own pizzas. Love. Them.Anyway the important stuff -
 They sell Red Stripe by the can (thank you Lord) and they have a swishy machine that makes frozen margharitas that are insane. Also they do this Hot Buttered Rum, which is just that - hot rum with butter in it, and it's just, well, world ending.Drinks from £3.50 -£8.50 and yeah watch this space about the new menu.I'd advise booking. Cos well, when it's taken you that long to find you're not going to want to stand up!See you down there.Beast of BrixtonLL X