Plus Size? Half Size? This is what men really think is beautiful...
So the absolute babe that is Ashley Graham took New York Fashion Week by storm this week by appearing, wait for it, in her undies!
Such a stunner and doing an amazing thing for female body image and general perception on the female form across the globe. Bravo. I mean, look at her. Any bloke in his right mind would jump out of his pants the minute something that good looking emerged from the bathroom.
It of course begged me to ask the question. 'Who do you find attractive?' to my male friends and colleagues. I questioned them all to tell me their top 3 celebrity crushes.
I was interested to see if I'd be bombarded with Rhianna's, Michelle Kegan's and Kendall Jenner's. Or basically the thigh gaps that make up FHM's 100 Sexiest Women.
I was wrong. What I got back not only shocked me, but did my heart some good. Girls, it transpires they aren't all after a washboard and a pair of double F's.
In fact what it made me realise pretty quickly is that the age hold phrase holds true. Beauty really is in the eye of the beholder. And one man's cup of piss may be another man's cup of sweet mumma tea. And we all need to take note. Just because one kind doesn't fancy you, doesn't mean you need to stop eating for someone else to.
Here's the top celebrity crushes the blokes I know have. And they're an amazing diverse bunch. All hail the normal, diverse, and downright surprising crushes.
Now. Pass me a cake. Cos I feel like superwoman today.
Sheridan Smith. Obvious one but also has the air of 'normal bird' about her which does my heart good.
Kerry Washington, in Scandal. It's a power thing.
Claudia Winkleman. With constant reference to how funny she is. Funny girls win. Boom!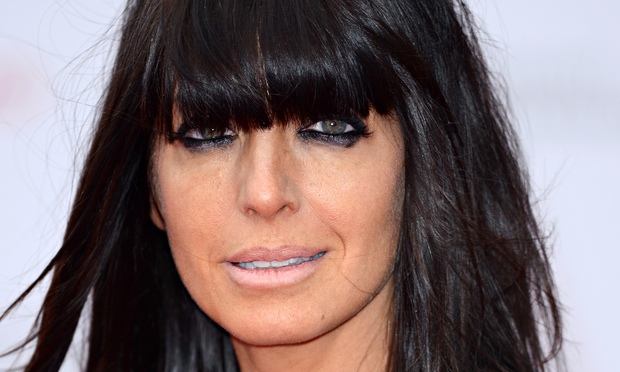 Hettienne Park. I'd never heard of her but she came up a lot!
Victoria Coren Mitchell. Transpires they like a brainy lady. And someone who can own them at poker!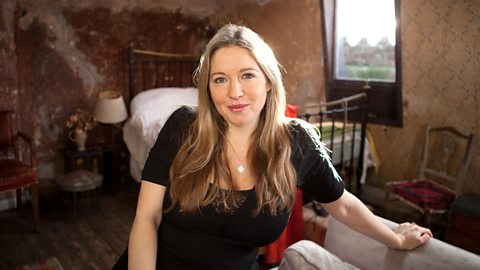 Carol Vorderman. By far the most popular choice amongst all ages groups. Something about an older woman with a calculator, ey boys. Cougar Alert!
Kim Cattrall - talking of cougars. Filthy cougars. Apparently the lust dates back to Mannequin days. Who knew.
Christina Milian. Taking it old school with a bit of girl next door, achievable chic. She's been a popular one, I will not lie. And I can see why. I mean, I would.
Super Nanny. Who knew?! Again. Must be a power thing. Getting off on the thought of the naughty step is it?
Alicia Keys. Again, tipped the polls just under Carol Voderman. Get that piano out girl
Meg White from The White Stripes. Holler..She is, and I quote 'cool as fuck'. Get your instruments out ladies.
Susanna Reid. Need we say anymore. Yes. Please. I'd like her to be on my actual sofa every morning.
Mel B. ZigaZigaaaaa. I loved this one.
& then there was the real suprises....
Jane Beale. I mean. Fair enough. But shocked. I was shocked.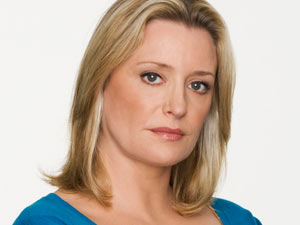 Alex Polizzi.I personally didn't see that one coming.
And then there was my absolute favourite.
By the longest mile.
Meryl Streep. I didn't even ask why. Because I just knew.
So ladies, see what I mean? Everyone, is someone's cup of tea!
Happy Friday
LL
x