So last week I wrote a post about what men really find attractive in the celebrities of today. It was a popular one and men and women alike were shocked at the responses. Old, young, larger, smaller, it turns out that all girls are someone's cup of tea.
It got me thinking that us girls aren't the only ones with hang-ups. Blokes get insecure and many of them think that we are all just after a Ryan Gosling look-a-like to take us out for a drink and lend a hand with the washing up.
Wrong!
I put the question to the females of the Facebook & Twitter world to see which celebrities we actually find attractive. Hopefully, boys, you'll be pleasantly surprised.
Roll up roll up.
Up first.
The boys from Sunday Brunch, of course. Because they are hilarious, handsome and sometimes get pissed before 12pm live on air. Swoon.
Mr James Corden. Please, feel free to laugh me into bed, any day, sweetheart. We all just want to marry Smithy.
Rod Stewart. Some guys really do have all of the luck. Short? Old? Do we care? Do we hell.
Andy Peters - he's been breaking our hearts since Live & Kicking.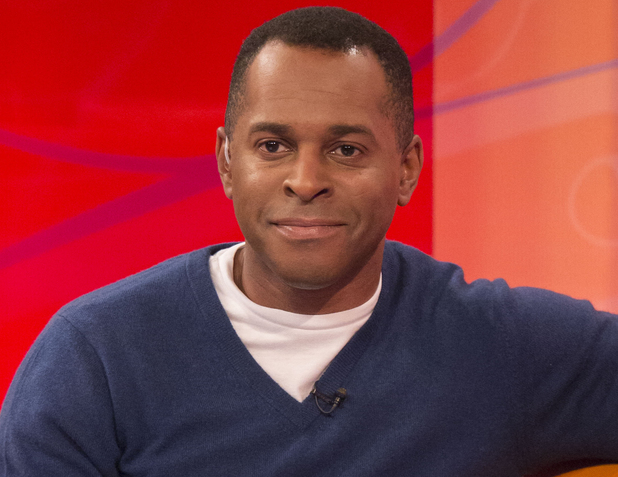 Tom Selleck. Personally, I've loved him since 3 Men & A Baby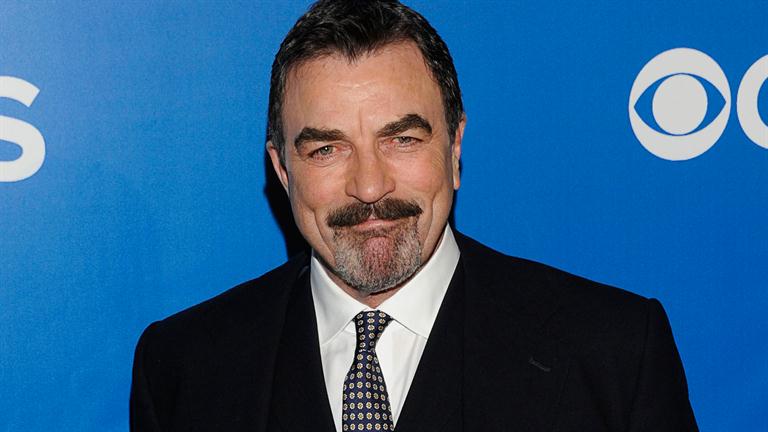 And then there's the general Eastenders section.
Alfie Moon - it has to be Shane Ritchie as Alfie Moon apparently. My mate Laura actually uttered the words 'I just want him wrap that nasty leather coat around me when I'm naked'. There you go Shane, if you're reading.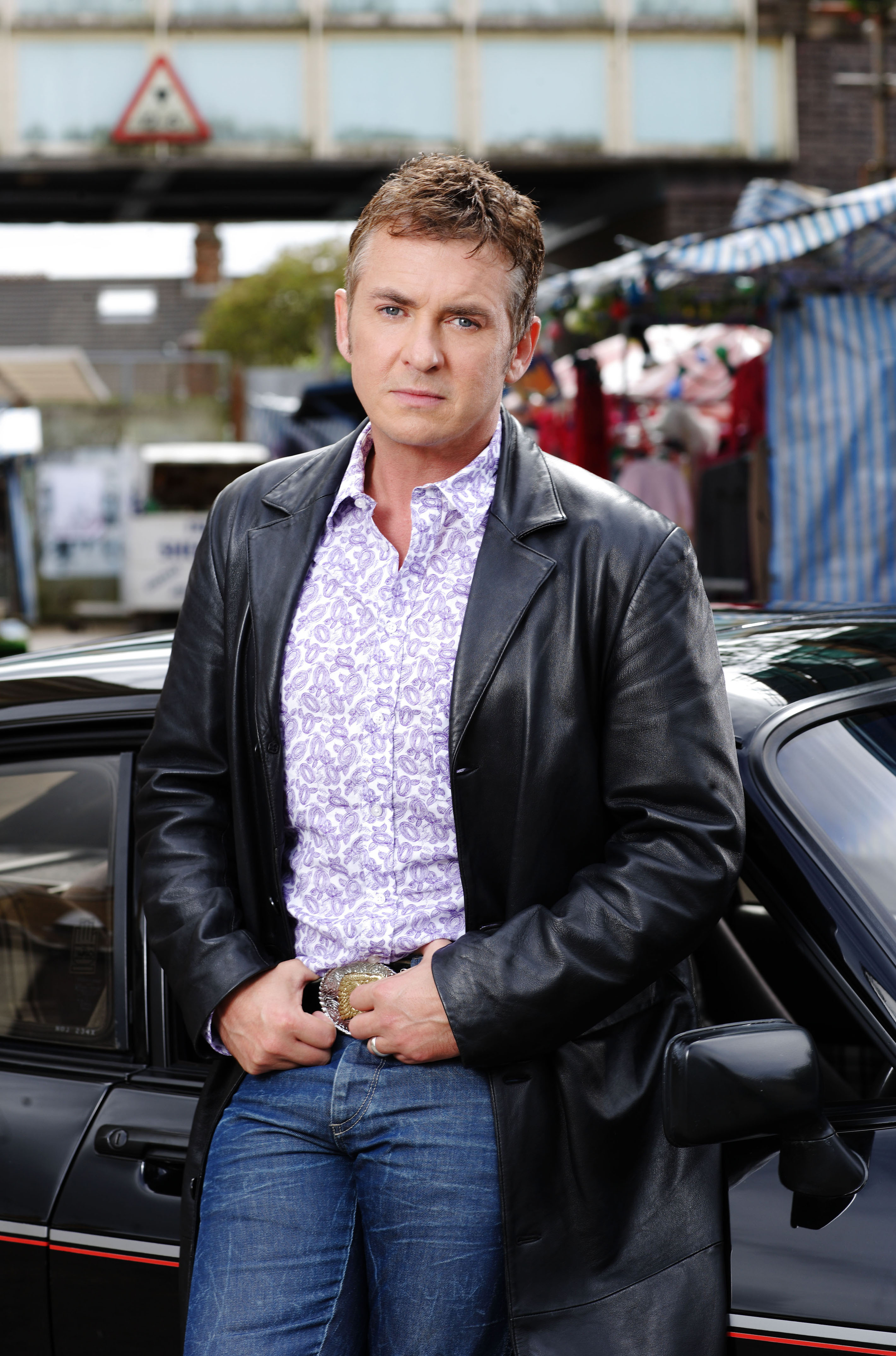 Max Branning. Yep. Sometimes we just really fancy a bald, ginger, suspected killer. Come. To. Mamma.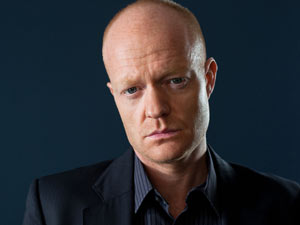 Fat Boy. Cos you're so funny. So kind. AND SO PRETTY.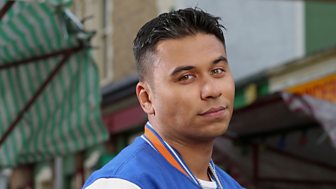 & throwing it back to the one, the only. BEPE DI MARCO.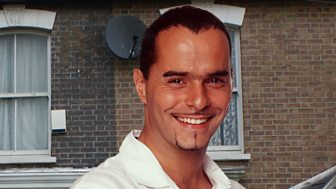 Moving away from Eastenders, but another popular one.
Mr Peter Andre. I've been assured that it's nothing to do with the Iceland ads.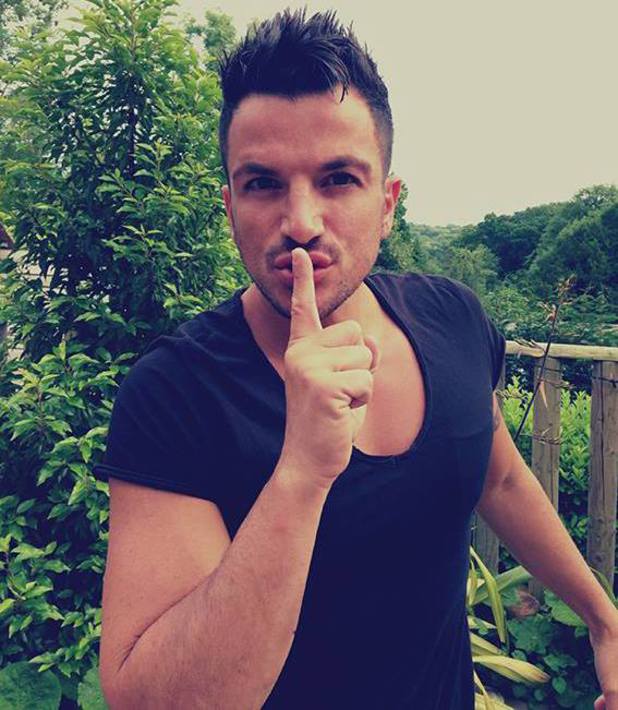 The Matrie d'Fred from First Dates. I'll just go on a date with you please. Thanks. Bye.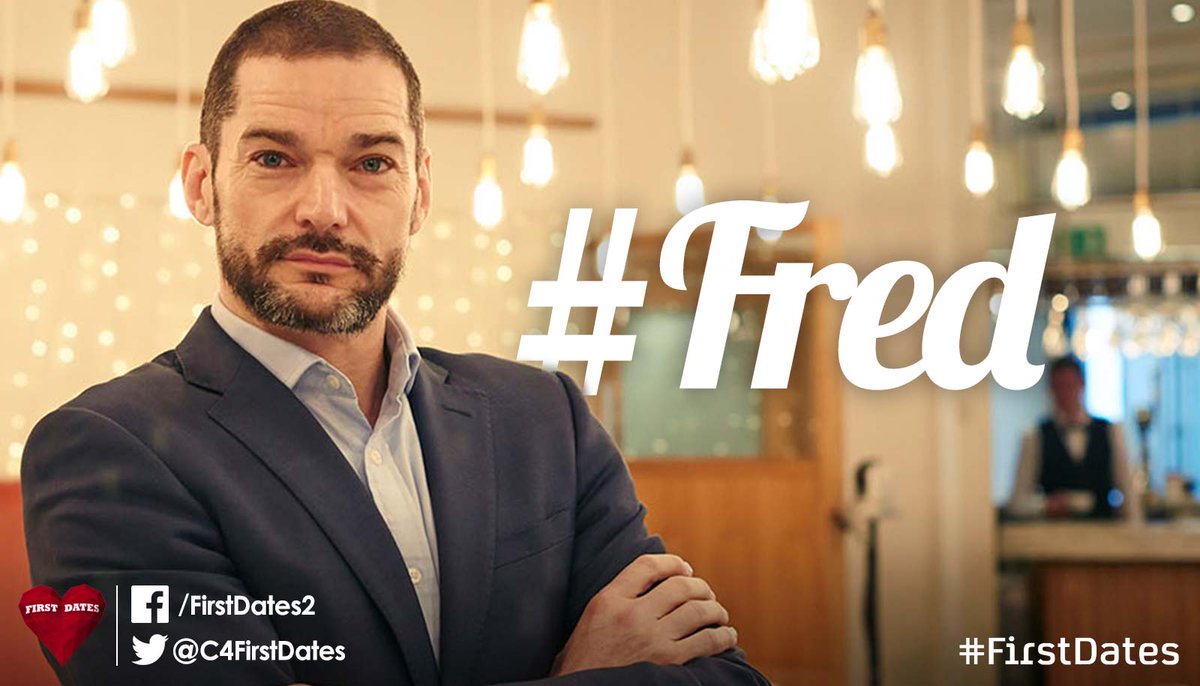 Jimmy Mistry. From the cobbles to the dance floor. He's won over a lot of us.
 Then there was my three favourites.
Jackie Chan. Did not see that curve ball coming.
Michael Palin. Yep. Michael Palin.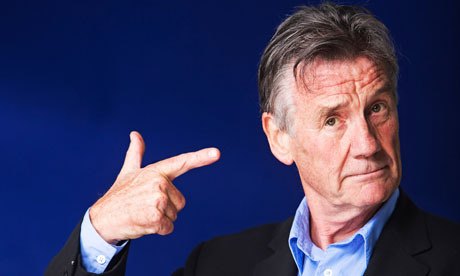 Rhino from Gladiators. I wasn't surprised by his entry (I mean look at him) just surprised that my sister had been holding a candle for him for the best part of twenty years!
& then there was the one that everyone voted for. David Beckham? No. Tom Hardy? No. Idris? No.
Who?
Larry Bloody Lamb, that's who. Preach!
So you see my point boys. Get a bit chubby, grow a bit old, we won't care. But it'll probably do you a favour to get a job on Eastenders!
LL x